Custom Silicone Products Manufacturer
Wholesale Custom Silicone Products
Mitour Silicone is a custom silicone products manufacturer in China. We have indications of experience in this industry: our factory-approved ISO9001 certification, SEDEX4 certification, and BSCI c certification. Our products are app mean RoHs, BPA FREE, FDA of United States, REACH, and LFGB  detection of European Union.
Disney, Nestlé, and P&G are our customers. As the OEM manufacturer behind various silicone products, breathe e-market assists our partners in bringing their silicone product ideas to the market. We have collaborated with numerous major brands to create high-quality, customized silicone products. Our commitment to quality, innovation, and customer satisfaction has enabled us to build long-lasting relationships with our clients. We have successfully delivered various projects by leveraging our experience, state-of-the-art technology, and skilled workforce, from small-scale prototypes to large-scale production runs.
The material of our custom silicone products is 100% BPA-free food grade. FDA/ BSCI /LFGB approves our customized silicone products. I'm sure our silicone product is your best choice for you. We have engaged in silicone products for over 18 years.
Still not found what you're looking for?
Contact our consultants for more available products.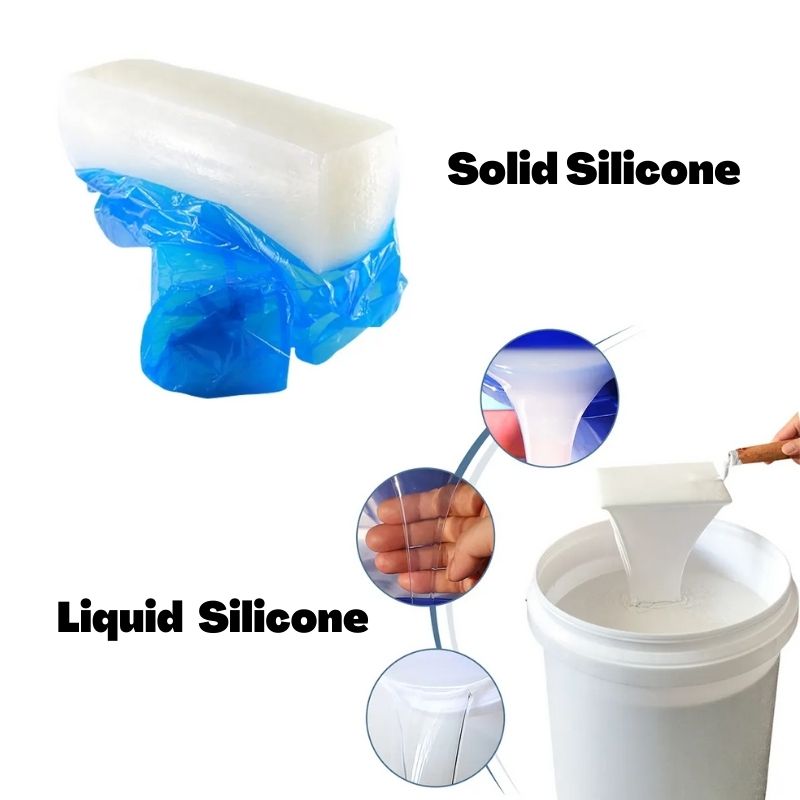 The best silicone material, safe to use.
Our raw materials consist of 100% food-grade silicone, which is also BPA-free and free from other harmful chemicals. All silicone materials are sourced from reputable brands, have undergone rigorous testing, adhere to environmental protection standards, and are non-toxic and safe. We can provide FDA, LFGB, REACH, and ROHS certifications for the raw silicone materials.
Our Silicone materials can be classified into solid silicone and liquid silicone.
Solid silicone is primarily used to manufacture molded products, including food storage lids, bakeware, tableware, silicone baking molds, and silicone bottles.

Liquid silicone produces extruded items, such as straws, baby pacifiers, teethers, cosmetics, and other similar products.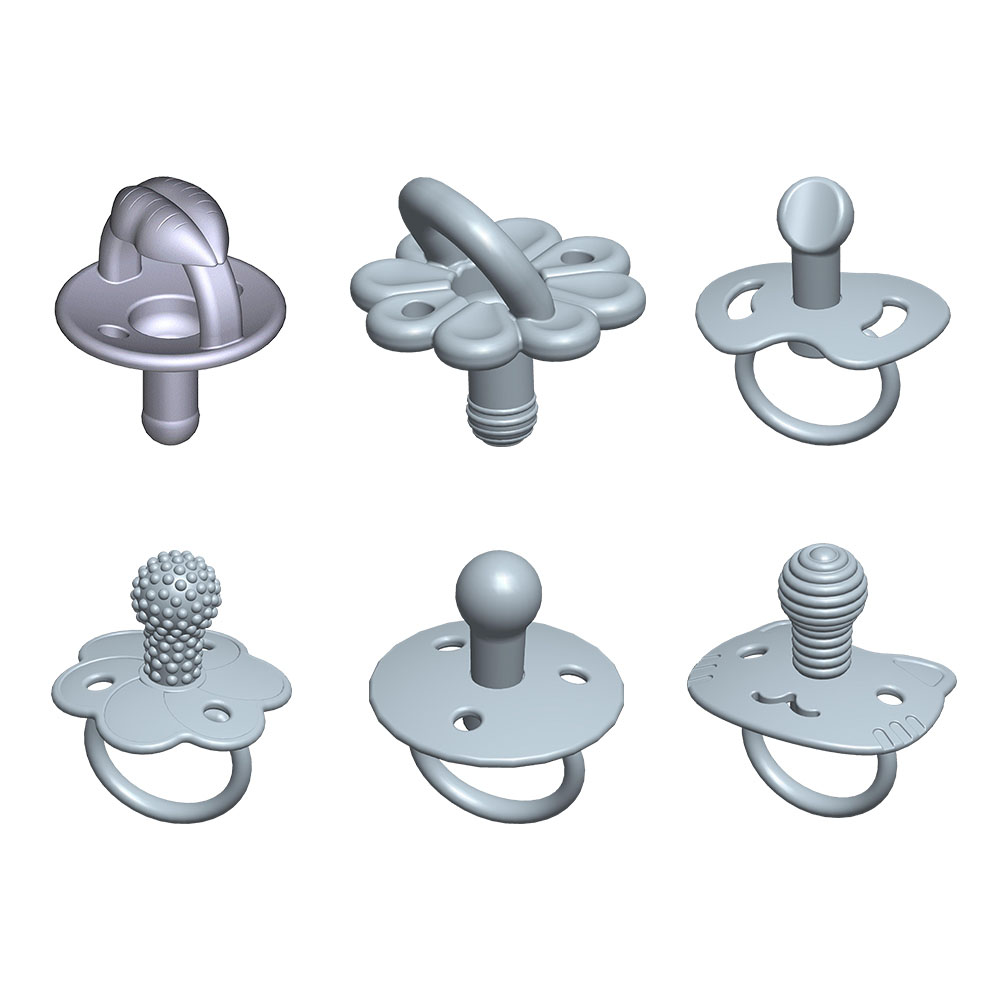 Custom Silicone Products Services
We offer customization services for silicone products, allowing you to tailor the size, shape, weight, color, print, logo, pattern, and packaging according to your preferences. Our in-house printing, assembly, production, and quality control departments ensure a seamless and professional manufacturing experience. With a well-established production process and stringent quality control system, we guarantee the final products will meet your specifications.
Mitour Silicone is a Disney FAMA audited factory in China, specializing in custom silicone product manufacturing and silicone gift supply. As verified by independent third parties, we have successfully passed various social responsibility audit programs, including Disney, NBCUniversal, BSCI, and SEDEX. Additionally, we have obtained ISO9001:2015 quality management system and ISO14001:2015 environmental management system certifications. We also undergo third-party inspections, such as FDA and LFGB, to ensure the highest standards for our products.
Every aspect of our products, including design, production, assembly, and packaging, occurs in our Shenzhen factory in China.
By maintaining full control over the entire process, we can guarantee that our customers receive the best value, quality, and service. We take great pride and care in everything we do within our factory.
Silicone Product Production Process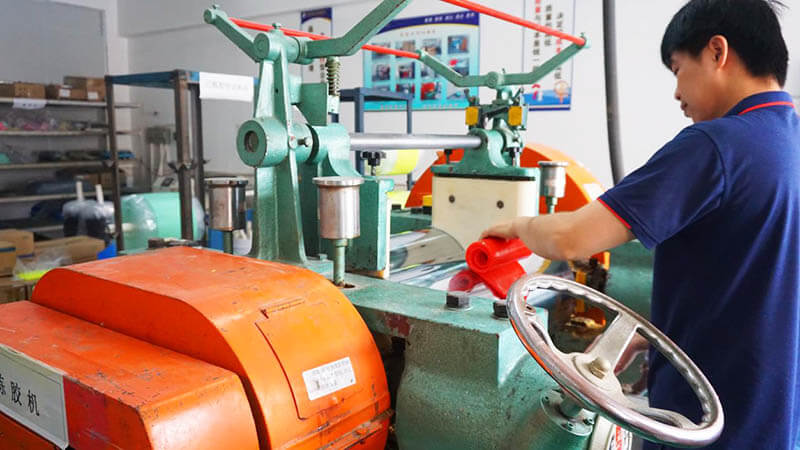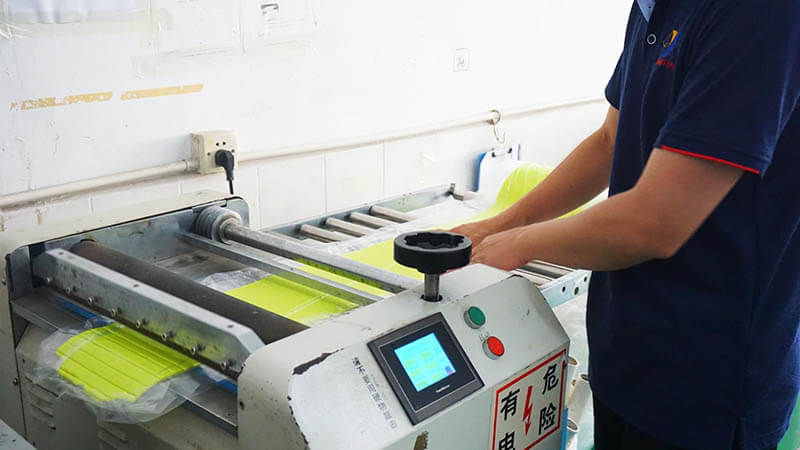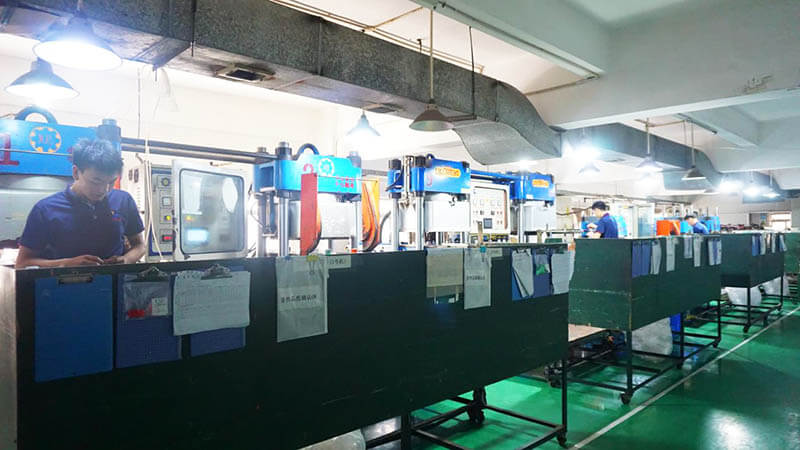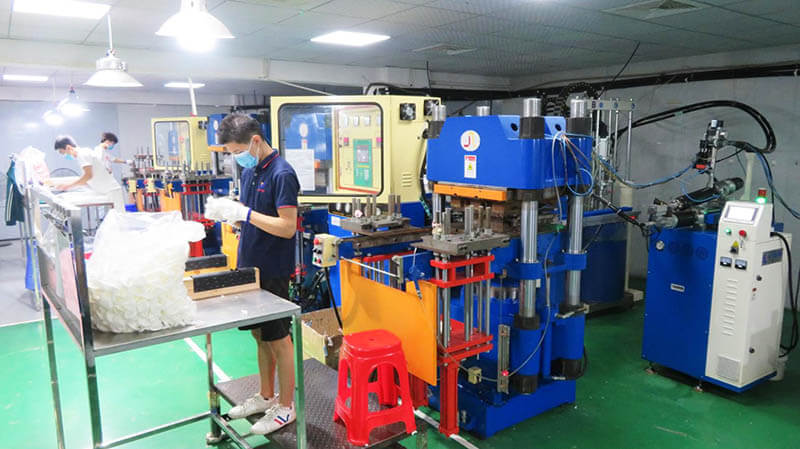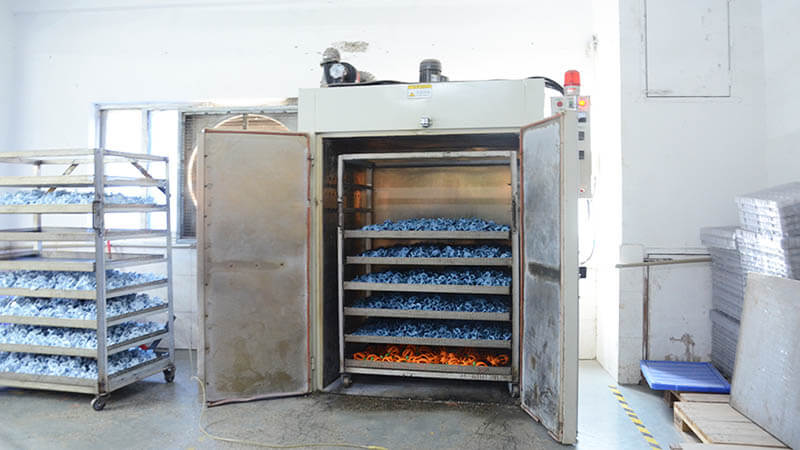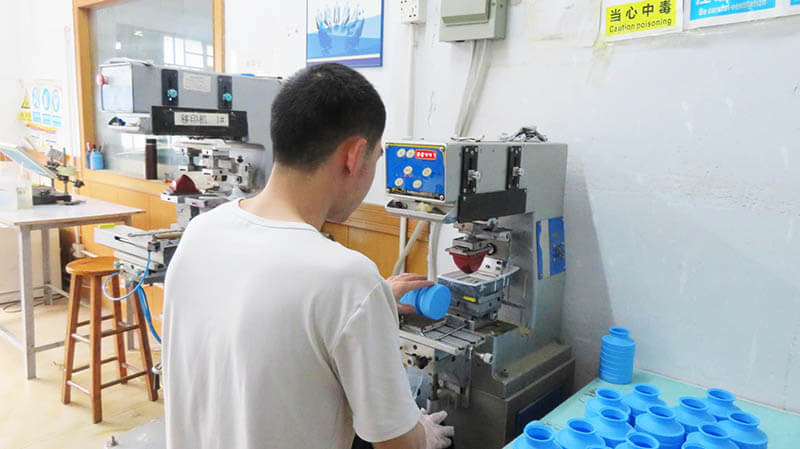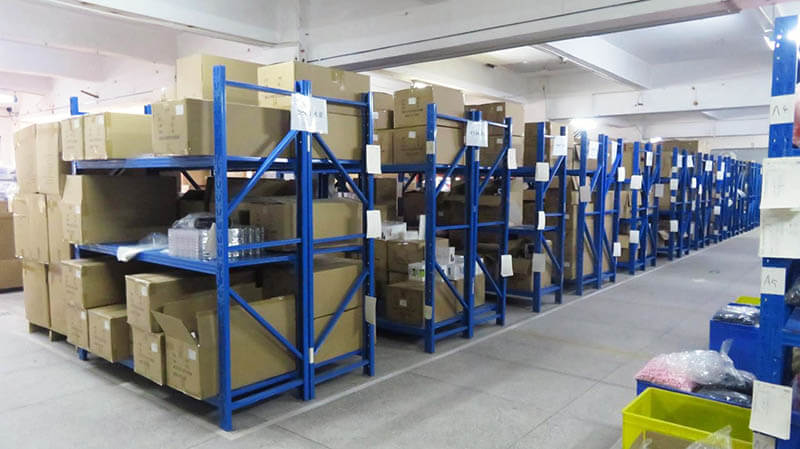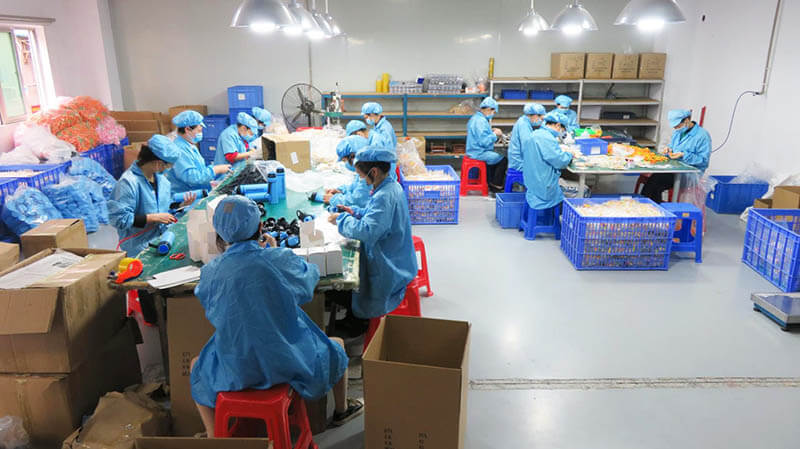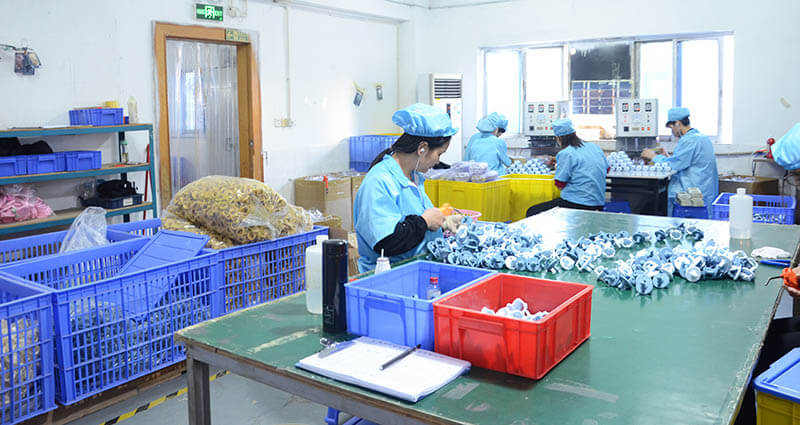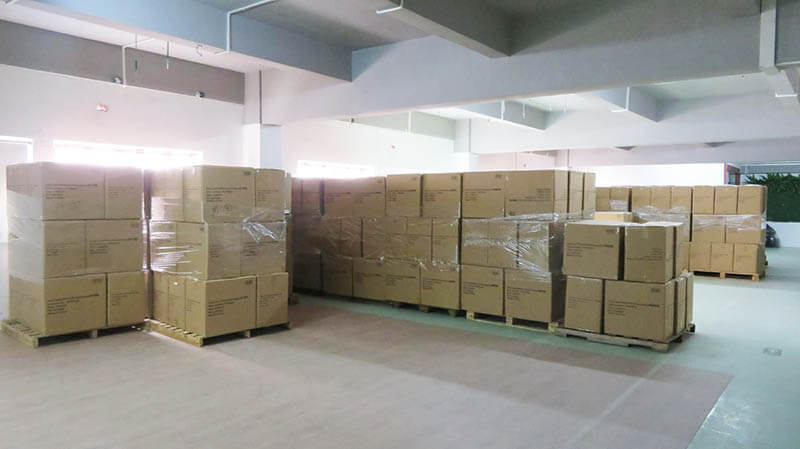 Mitour Works in 4 Easy Steps
The Common Pitfall When Purchasing Silicone Products
There are various factors to consider when purchasing custom silicone products from China. While many high-quality products are available, some suppliers may offer substandard silicone products that should be avoided. To ensure you get the right product, taking certain precautions to protect yourself from dishonest sellers is crucial. Here are some common pitfalls to watch out for when buying silicone products:
Pick a reputable company for credibility.
Compare different manufacturers to ensure the best value.
Visit the production site, if possible, to assess the process and quality.
Check for safety certifications and compliance with regulatory standards
Choose food-grade materials, non-toxic, BPA-free, and phthalate-free for safety and quality.
Find suppliers working with reliable component providers.
Check the extent of after-sales support and services.
Ensure timely product delivery.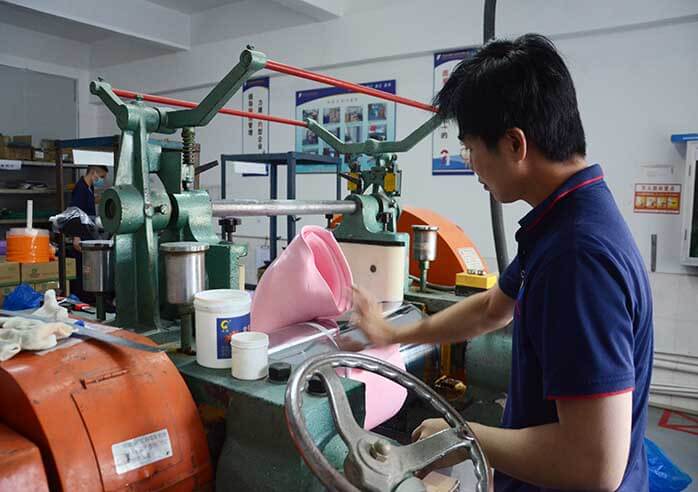 Ultimately, the goal of purchasing custom silicone products is to offer high-quality, durable, and safe products to use. By choosing a dependable supplier, you can ensure the success of your business and achieve better financial results.
It's essential to partner with a reliable supplier that can provide top-quality products, prompt after-sales service, and assistance with any challenges encountered during production or market development.
A manufacturer capable of offering comprehensive services is the most trustworthy partner to help you succeed in the silicone products business.
Why Choose Mitour as Silicone Products Supplier
Mitour Silicone is an experienced and reliable food-grade China custom silicone products manufacturer. We provide strict quality inspection, competitive prices, personalized, customized service, fast delivery, and timely after-sales service support.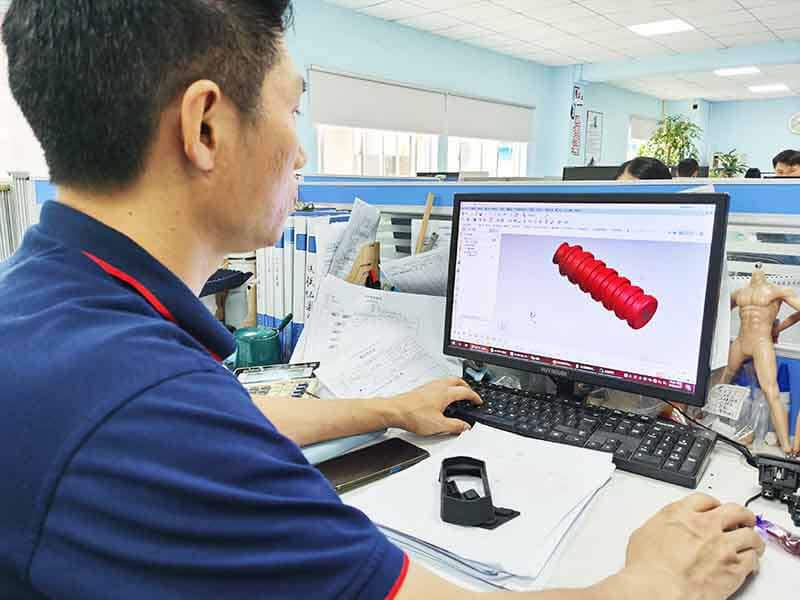 Wholesale OEM/ODM Services
Mitour offers a range of wholesale customization options to accommodate various designs and product requirements.
Customized service for design, color, packaging
Cost advantage of mass production
Fast lead time and delivery
Rich market experience familiarizes us with different wholesale customers' silicone and market requirements.
8 silicone production lines
Manufacturing 50000 pcs daily
Export to 30+ countries
Patented Silicone Products
By choosing our patented silicone products, businesses can confidently provide their customers with high-quality, innovative, and cost-effective production backed by the strength and potential of the Chinese market.
Intellectual Property Protection
Innovation and Quality
Cost-effectiveness
Safe and non-toxic raw materials and strict production quality control ensure that every silicone product is safe and reliable.
100% safe raw material, FDA, LFGB, Halogen, PAHs, Phthalate, REACH, ROHS certifications
Full-quality inspection
Company Certification, FDA, BSCI, ISO9001, ISO14001, Sedex,Disney standard
Most Frequent Questions And Answers
Get in touch today and receive a complimentary consultation.