Mitour Silicone, founded in China in 2005, was a professional custom silicone product manufacturer. We have focused on research, manufacturing, and selling silicone products for 18 years—factory main products: silicone water bottles, silicone baby products, and custom silicone products.
After 18 years of developing rapidly, our raw material supply chain is very stable; factory production capacity is also strong. We have five cooperative factories, and product quality and delivery time are guaranteed.
To meet our customer's requests, our factory-approved ISO9001, Sedex, and BSCI certification. Our products are also approved for RoHs, BPA FREE, FDA, Reach, and LFGB certification.
Hello, I am the founder, Mr. Cui. 18 years ago, I entered the industry of silicone products. Starting from sales, I worked to become an industry expert. I've pursued a single vision: to make silicone products the healthy choice for people's lives.
And so, in 2005, Mitour Silicone was born. We specialize in customized silicone products, focusing on silicone water bottles and baby products. Our product designs revolve around families, ensuring safety and health in daily use, all while delivering a unique experience to your household.
Today, Mitour Silicone has emerged as a well-known enterprise in the industry, and the dedication of our team is the key to our success. We've cultivated a vibrant working environment for our employees to experience happiness. Our attention isn't solely on commercial value but also on our social responsibility. We produce higher-quality silicone products through innovation and improvement, contributing to healthier lives for everyone.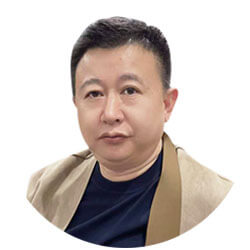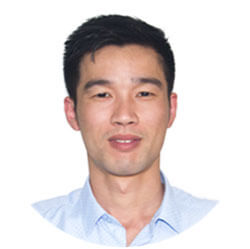 Mr. Xiong
Marketing Manager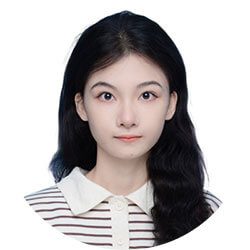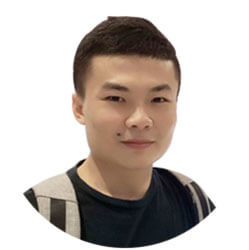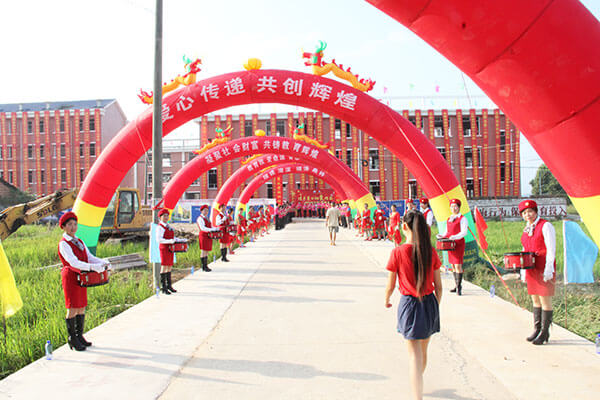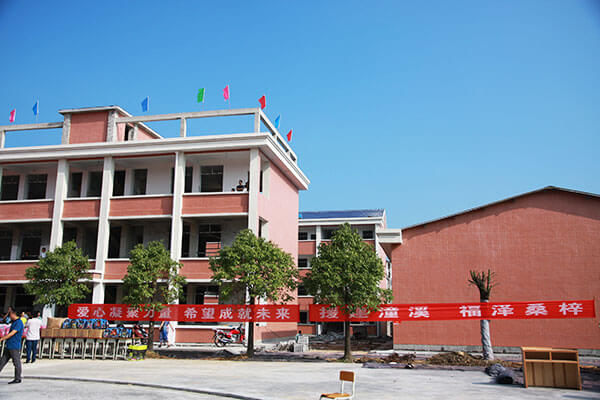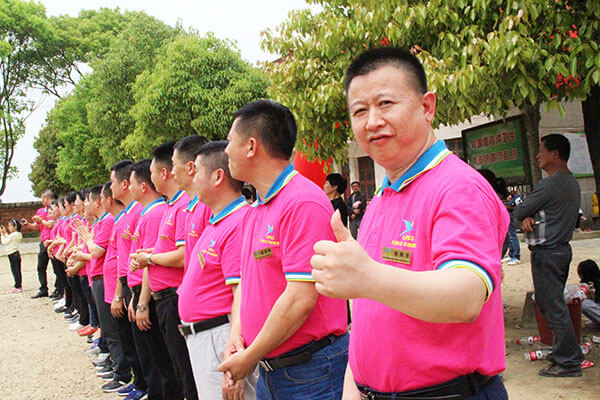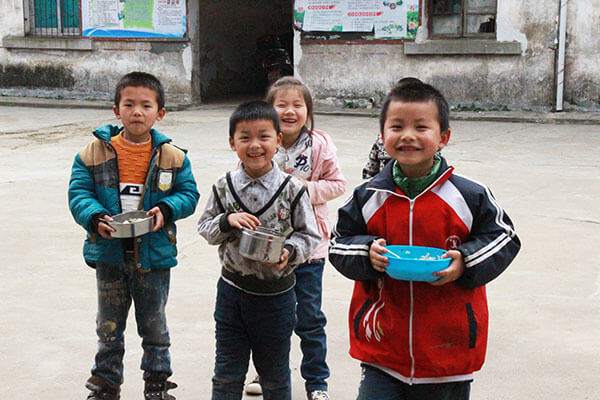 Guided by care and responsibility, we've stepped into philanthropy. We proudly support Hope Primary School in Tongxi Village, Hunan Province.
Through our efforts, we've constructed school buildings, classrooms, and teaching facilities, provided educational resources, and established sports facilities for the primary school. We aim to bring hope and warmth to the children.
This endeavor isn't just an action; it reflects our social responsibility. We extend our gratitude for your support, as together, we continue to contribute to society and convey love and care through tangible actions.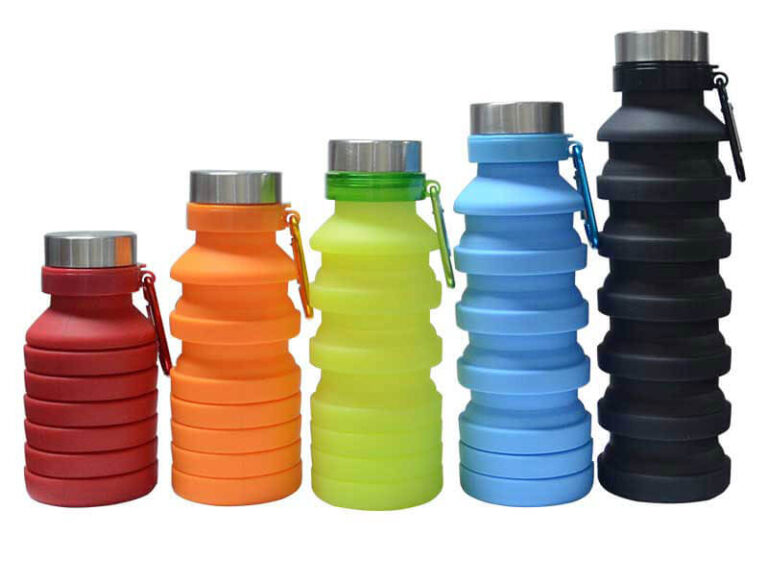 Custom Silicone Folding Water Bottles
Silicone water bottles are the main patent products in our company. The material of our silicone water bottle is 100% BPA-free food grade. Our silicone water bottle of ours is non-toxic, and approved by FDA/ SGS/LFGB/CE. It is a kind of soft, non-toxic. So I'm sure our silicone water bottle is your best choice for you.
We offer silicone projects and technical support to the baby products industry. We work with baby products brands, distributors, wholesale, retail chains, gift stores, and product development companies that offer silicone baby and kids feeding/toy/travel/accessories products OEM and ODM service to the world.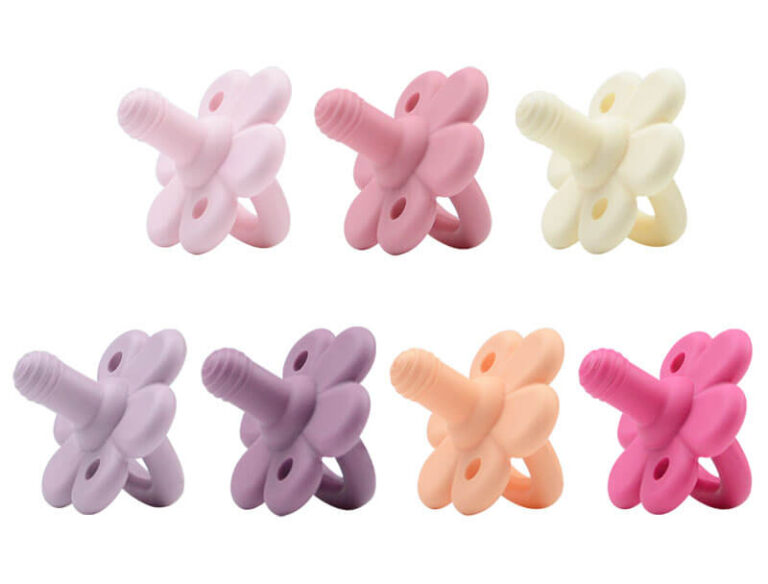 We are a high-quality silicone product supplier. We can design, develop, produce, store, transport, and do much more. We have a series of patented product designs and unique services to improve the supply chain capacity and grow profits.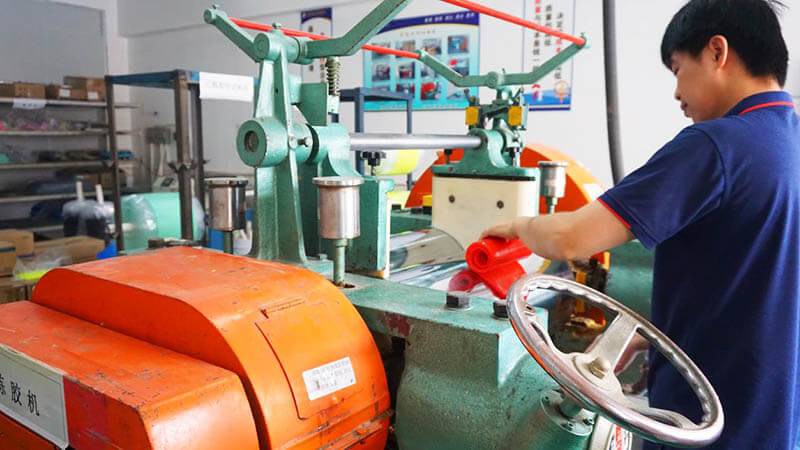 Frequently Asked Questions.
Contact us to get a free quote and more expertise about silicone products. Your project will meet a right solution with Mitour Siliocne.