Mitour Silicone is a leading OEM/ODM manufacturer of silicone products, providing custom silicone product design, tooling, and production services all in one place. Our factory has a strong engineering design team, precision mold manufacturing workshops, and state-of-the-art silicone product molding workshops.

We can take your idea from conception to market, reducing the risks of working with multiple vendors and saving you time and costs. With advanced CNC machining centers, EDM spark machines, silicone compression molding machines, liquid silicone rubber molding machines, co-injection silicone molding machines, printing and spray lines, and a dust-free packing workshop, we can meet all your custom silicone product needs.

We are dedicated to meeting the highest manufacturing standards and solving any unique problems you may have, making us the ideal partner for your silicone product scalability requirements.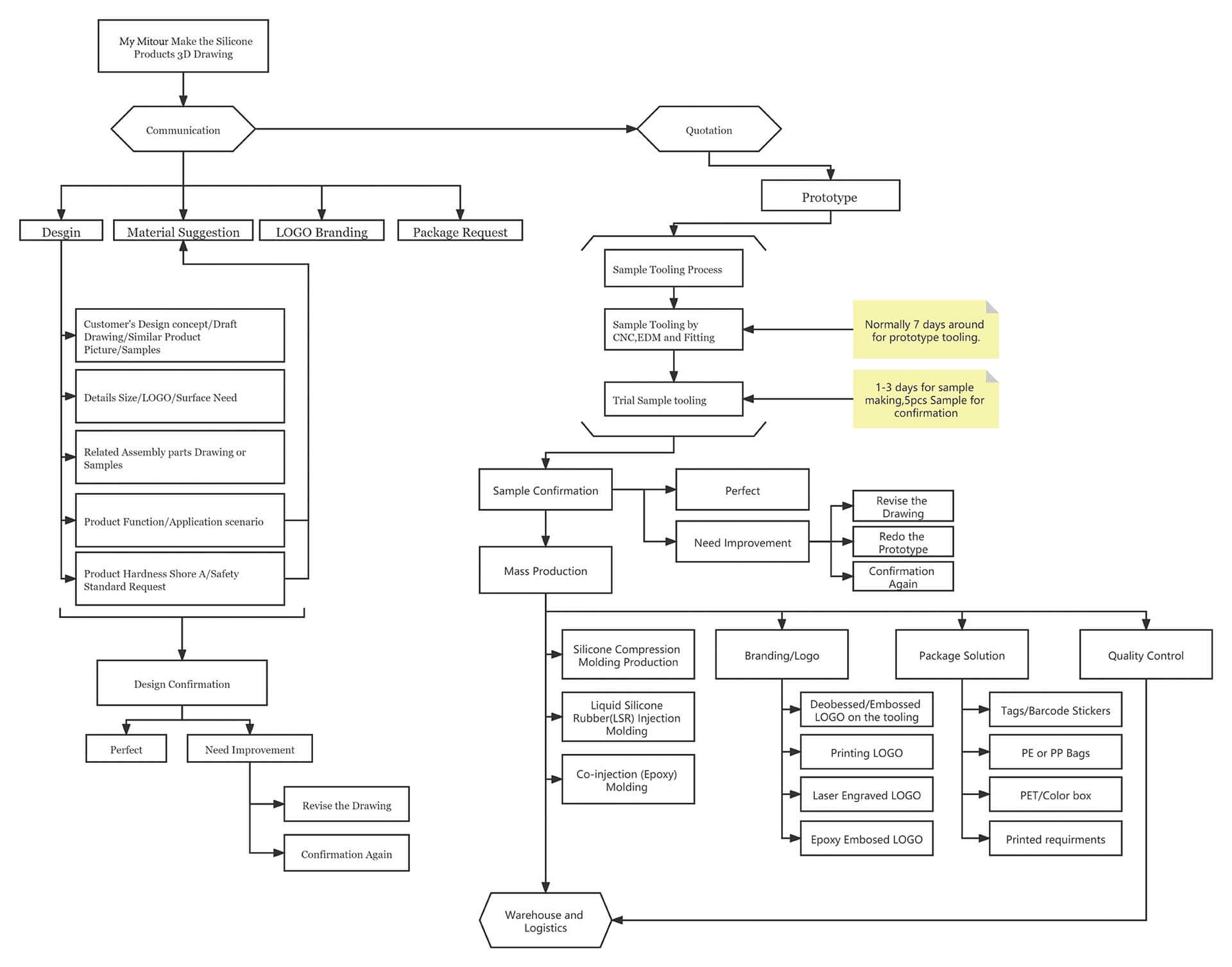 OEM/ODM Customized silicone product process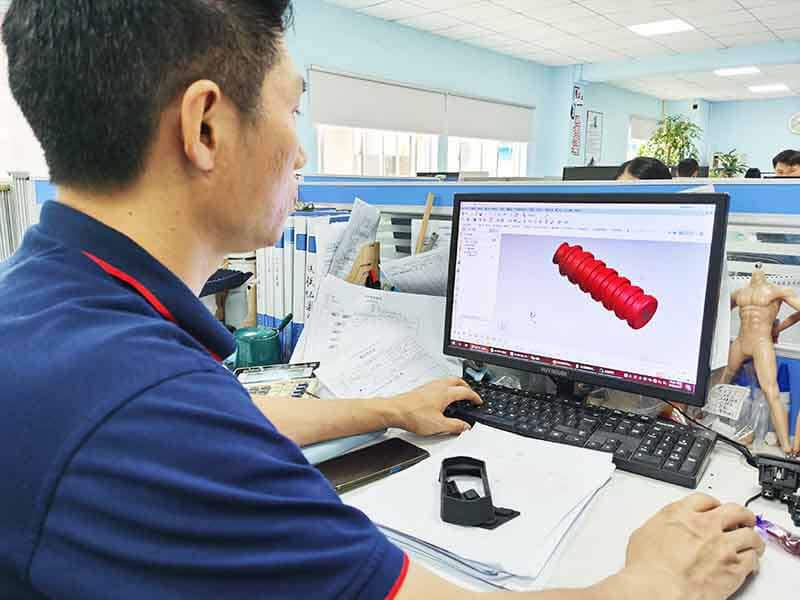 When obtaining customer requirements from our clients, it's important to ensure that they provide the name of the product, its intended function, and any 2D/3D drawings or samples they may have. Our sales and engineering teams will then discuss these needs with the customer through various channels, such as email, phone, or WeChat.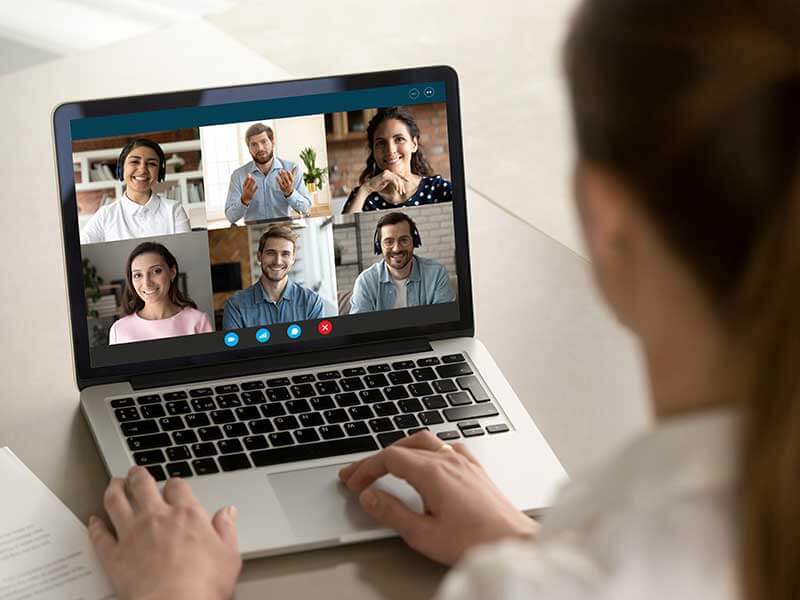 Our experienced sales and engineers will communicate with customers to understand their ideas and the intended function of their silicone products. We work closely with customers at the early stage of designing customized silicone products. We can create 3D CAD files based on their ideas or sketches. We will review their 3D drawings and offer suggestions to ensure the design is optimized for manufacturing.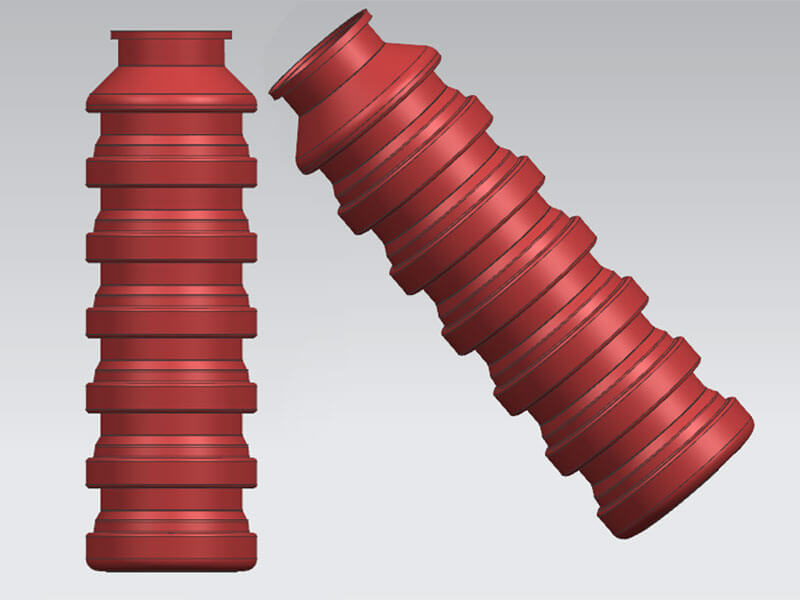 Through effective communication, we will understand your needs and provide suggestions to ensure that the design meets processing requirements and is cost-effective. Our engineers will create 3D files based on the agreed final design.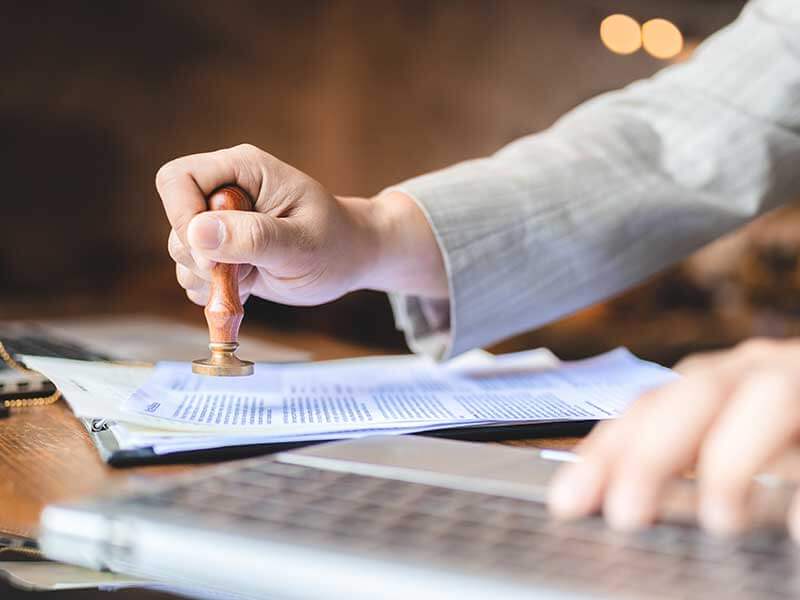 Once we've assessed the requirements, we'll adjust the 3D design to meet the customer's specific and mass production needs. We'll then provide the final 3D drawing to the customer for review and revision, if necessary, before obtaining final confirmation.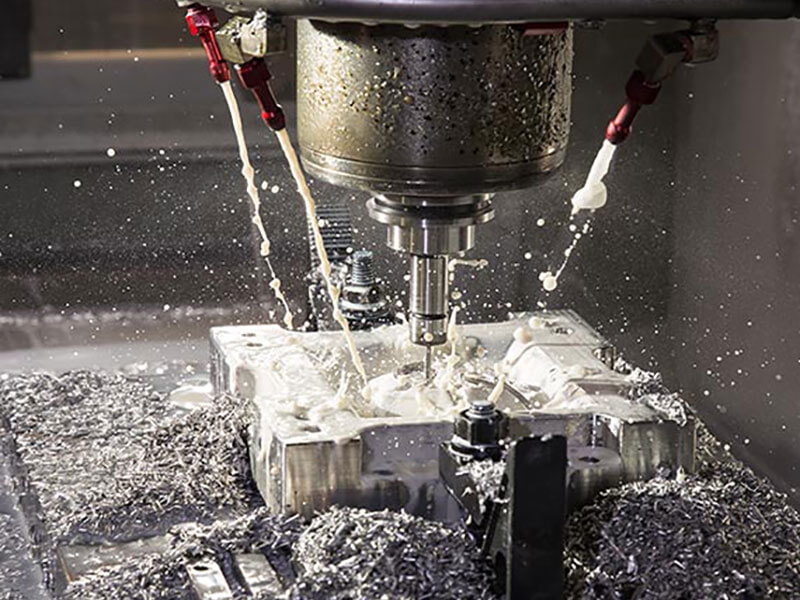 Our in-house silicone tooling workshop enables us to respond quickly to customer needs changes. We can customize CNC tooling and use EDM machines to speed up production. We can efficiently and affordably create and customize specialized silicone products by having our own workshop.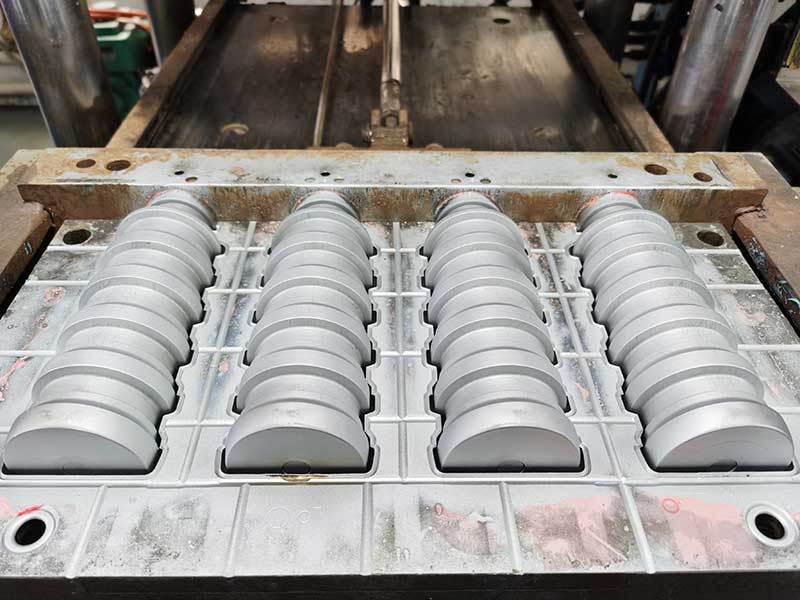 6. Material Selection And Sample Confirmation
We will help you choose the best silicone material for your product based on safety standards (FDA/LFGB), hardness, and desired color (Pantone number). Our experts will then create a sample of the silicone product and send it to you for confirmation.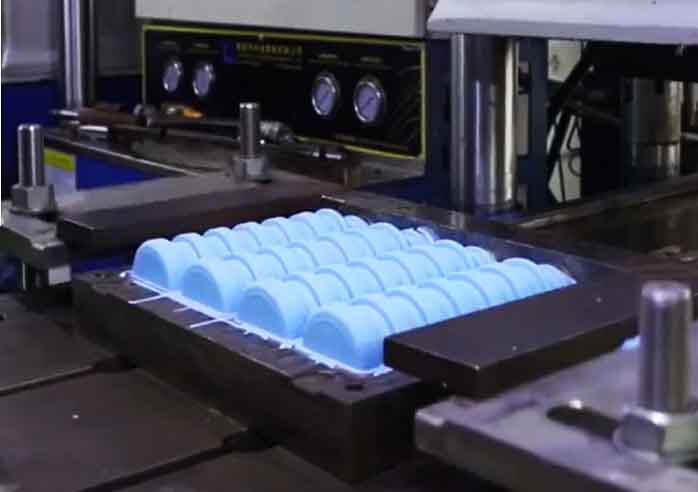 7. Silicone Products Production
We make silicone production tools in our workshop according to the specifications of the samples provided by our customers. We offer silicone product molding services, from solid silicone rubber compression molding to liquid silicone rubber injection molding and epoxy resin (CO-injection) molding. We meet all your silicone product production needs.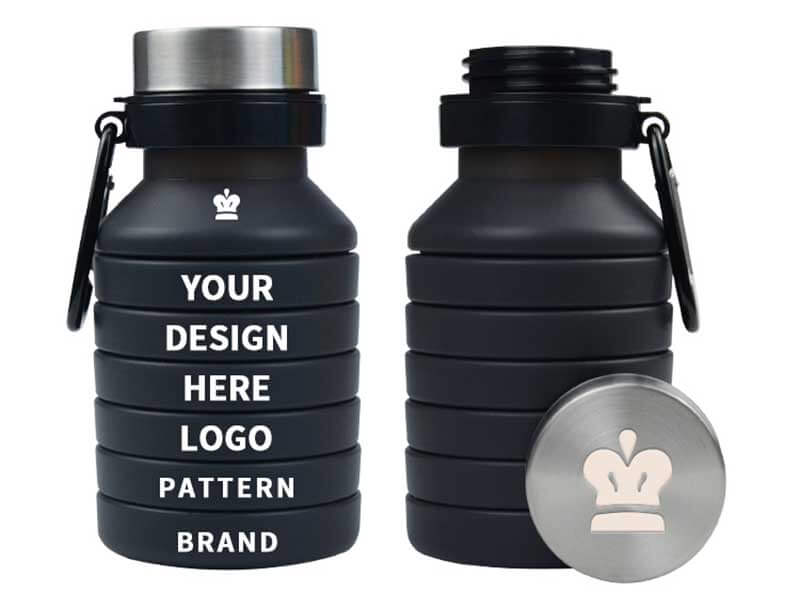 8. Custom Logo For Branding Services
A logo is crucial to your brand's identity and serves as a way for people to recognize and distinguish your company. Our services include creating logos with techniques such as tooling texture, screen printing, pad printing, laser engraving, and epoxy for enhanced brand recognition. Please provide your logo in PDF, CDR, or AI file format to get started.
9. QC And Trimming The Silicone Products
We carefully trim and perform quality control on our silicone products in a dust-free workshop. Our team conducts a 100% quality check before packing the products into the cartons. This ensures that all items we deliver to clients are of excellent quality and meet their specific requirements.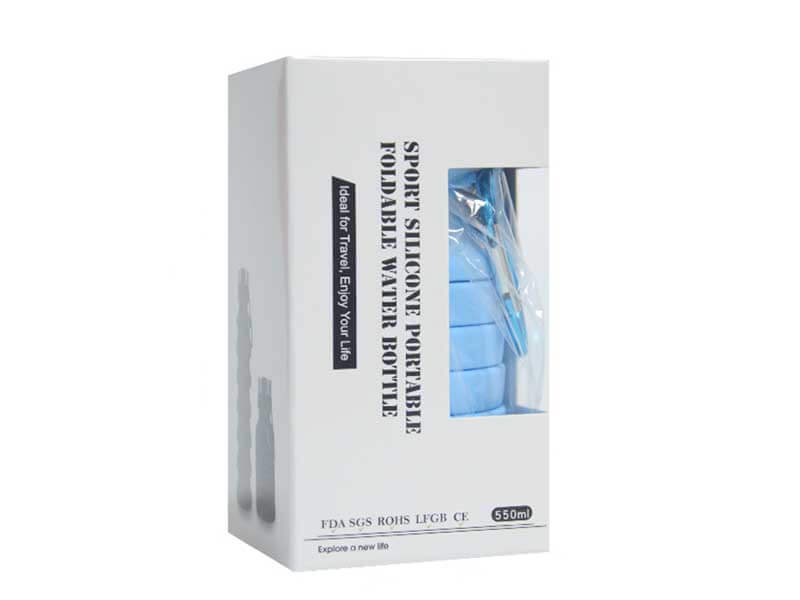 We have extensive experience and strong connections with packing material suppliers, allowing us to offer customized packaging solutions that meet your needs and budget. Our range of options includes color boxes, hanger tags, PET boxes, and more. Let us help you choose the perfect packaging solution.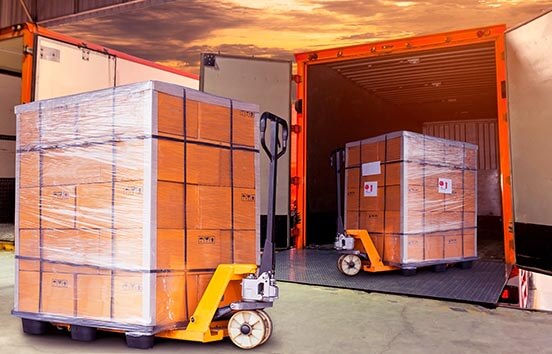 11. Warehouse And Logistics
We have a separate warehouse where we store products before shipping. If requested, we can also assist our customers with the necessary logistics. Depending on the shipping method chosen, it may take up to a week or a month for the products to be delivered. requirements.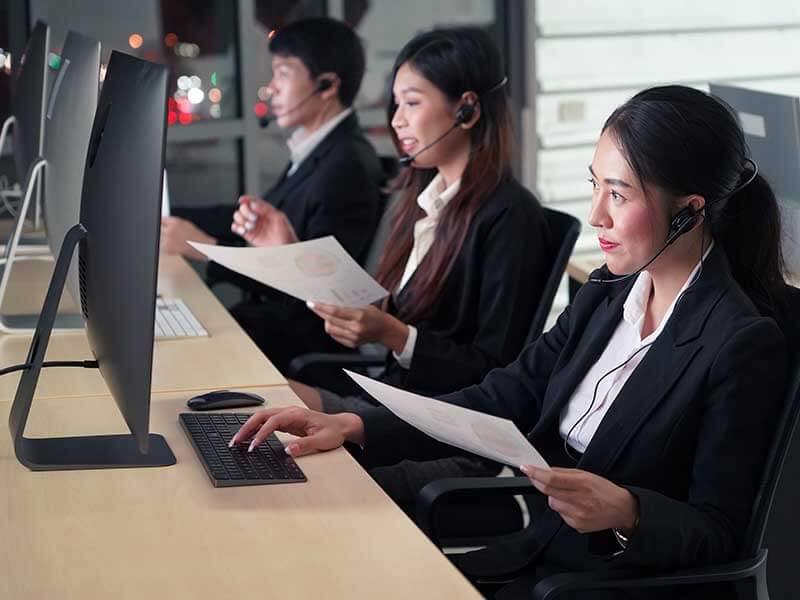 We strive to deliver top-quality goods that meet your needs. However, if you encounter any issues, please don't hesitate to contact our sales or customer service team for assistance.
Every aspect of our products, including design, production, assembly, and packaging, occurs in our Shenzhen factory in China.
By maintaining full control over the entire process, we can guarantee that our customers receive the best value, quality, and service. We take great pride and care in everything we do within our factory.
Silicone Product Production Process